In Memoriam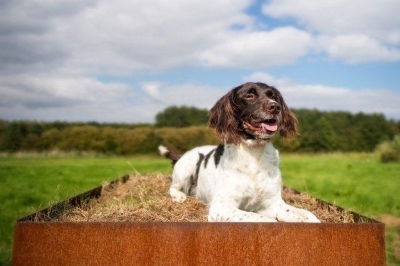 BRIKLA BARONNE VAN ACHTER DE DUINEN

Brikla was the daughter of our Yske and the mother of Haley.
We had to euthanize her because she had among others cancer at her windpipe.
Brikla had with us four litters and luckily she lives on in Haley who is with us.
Brikla was especially Louis his buddy, they could absolutely not do without him, where he she was there also.
At the very last, she still participated in dog shows in the Netherlands and then also she made the Veterans Championship.
Is resting gently dear and do your father Romulus and your mother Yske the regards.
Louis and Ineke.
Haley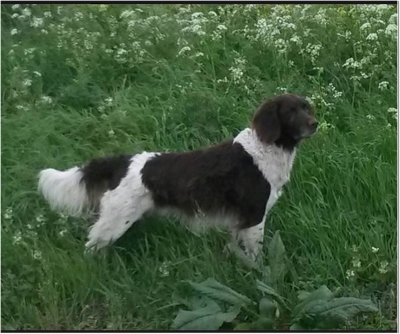 Baron Bikkel van Achter de Duinen

04-03-2006 – 16-06-2015
I just received a message from Janneke Zwiers that they must put to sleep in Baron Bikkel Van Achter de Duinen .
He became only 9 years old, he had lymph node cancer.
We wish especially Joris and Janneke and Ton much strength with this loss.
Bikkel was not just a Heidewachtel but he was also a help dog for Joris.
Lots of strength desired. R.I.P.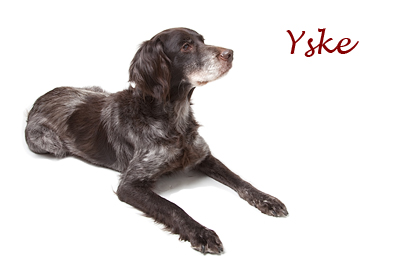 Yske Rosina Jent von Beer's Freunde
18-09-2000 – 27-01-2014
She was Dutch, Luxembourgish, German, International and World Champion, Winner, World Winner & 2 fold Veterans Winster.
She was also a passionate hunting dog with a strong "will to please". With KNJV Diploma C and B.
And not to mention the founding mother from "Kennel Van Achter de Duinen".
Yske you were my buddy, the best girlfriend I've ever had, we will miss you enormously, but fortunately you live on in your children and grandchildren.
Goodbye dear, we will never forget you.
Ineke
Click here for more pictures of Yske